MEANINGFUL
BEHAVIOR CHANGE
Timeless principles & proven strategy to sustain change
WHAT SEPARATES PEOPLE WHO CHANGE THEIR BEHAVIOR FROM THOSE WHO FAIL?
I spent my life trying to understand "how" and "why" I lost 100 lbs and the answers were not health, not fitness, or not nutrition but in psychology, marketing, and decision-making.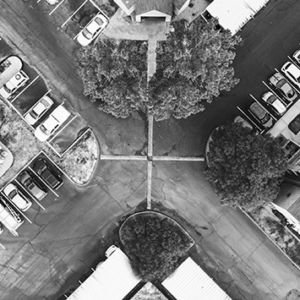 CREATE THE CHANGE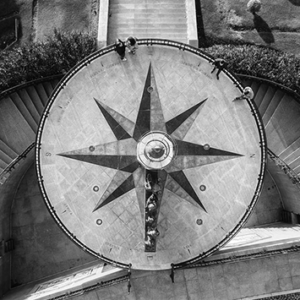 FIND YOUR PURPOSE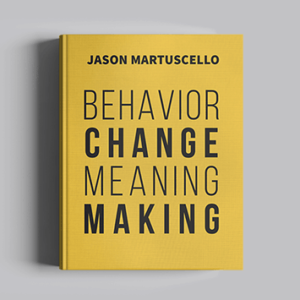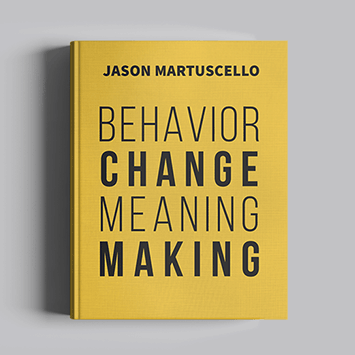 PRE-ORDER THE BOOK
BEHAVIOR CHANGE SHOULD BE SO SIMPLE THAT YOU AREN'T AWARE YOU'RE DOING IT
Take control of your life and start changing behaviors you never thought were possible.