MY WORK
A cross between Michael Porter & Daniel Kahneman, blending the best of business strategy with behavioral economics research to help drive growth for leading companies
I conduct consumer and market research through a behavioral economics lens to understand how consumers make choices and how to change buying behavior.
BRANDS I'VE WORKED WITH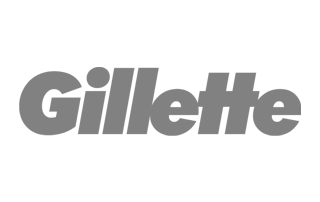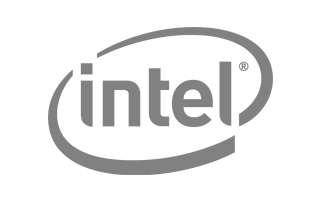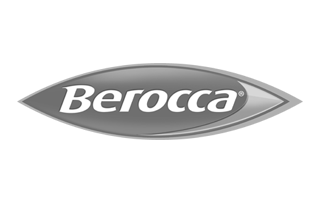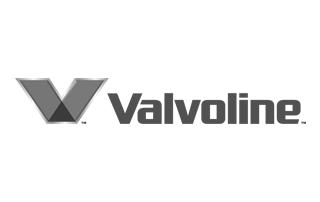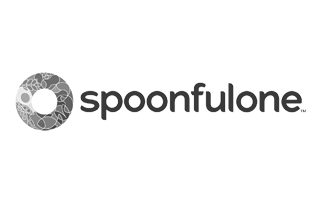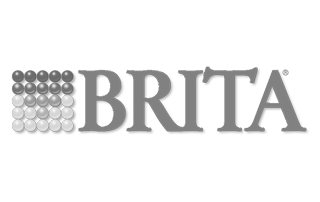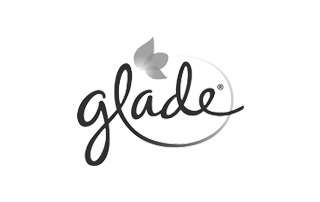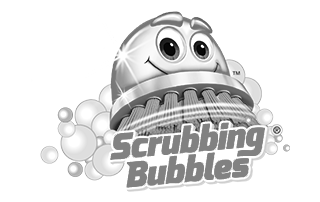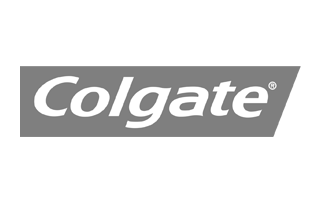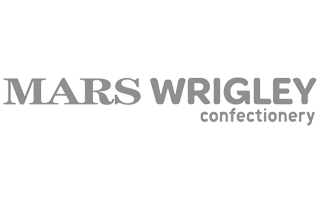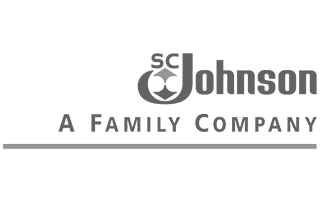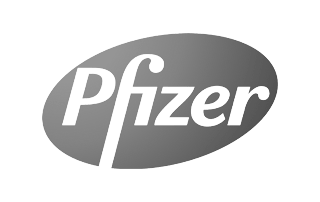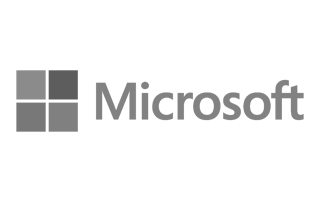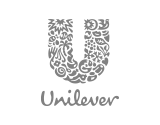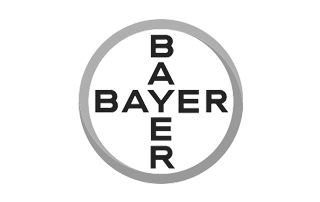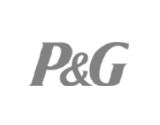 Premiumization: The Key to Brand Growth
Find out why brands are turning to premiumization, to get customers to pay more for brands and products. This presentation, led by Jason Martuscello, a pioneer of Premiumization, its measurement and application, showcases how leading brands are using it to create competitive advantages and sustainable growth.
Foundations in Applied Behavioral Science
Apply behavioral science to elevate your research and understanding of human decision-making and behavior. Learn the core principles and techniques to infuse it into your research and watch case examples of how I apply behavioral science for leading brands.
The Power of Anticipation to Influence Consumer Behavior
Find out how to apply anticipation throughout the customer journey to impact consumer choices and create new consumer value. I introduce the concept of Triple Jeopardy (Anticipation > Experience > Memories) which helps brands acquire customers and convert them to loyal brand buyers.